Explore and Connect Scientific Knowledge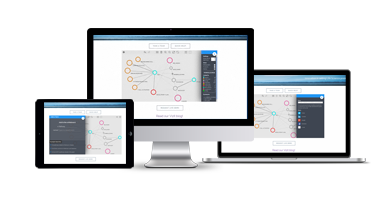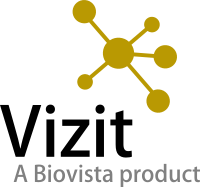 Built for Biomedical Scientists
Meet Biovista Vizit
Vizit is a visual exploration tool for biomedical literature research. Vizit allows one to search and explore a biomedical domain, such as a disease, a pathway, a gene, etc. in a visual manner. When any connection is shown, validation is given in the form of a NCBI PubMed reference.
Add a name of a biomedical term in the Vizit whiteboard. Then ask Vizit to find connected terms. And unlike PubMed or Google, instead of a list of publications or pages, get a live graph of related terms.
Click below to view examples!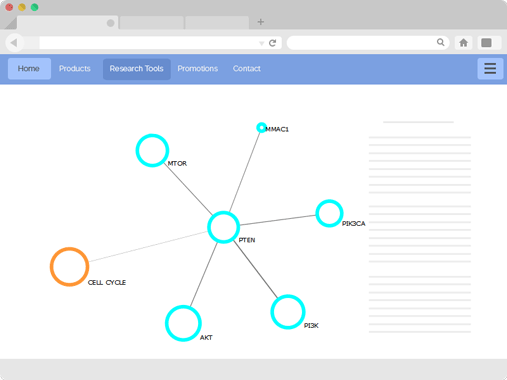 Search PubMed visually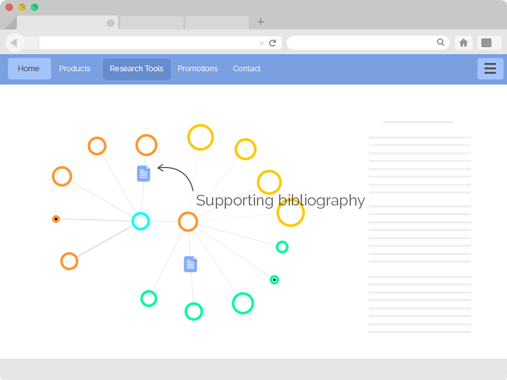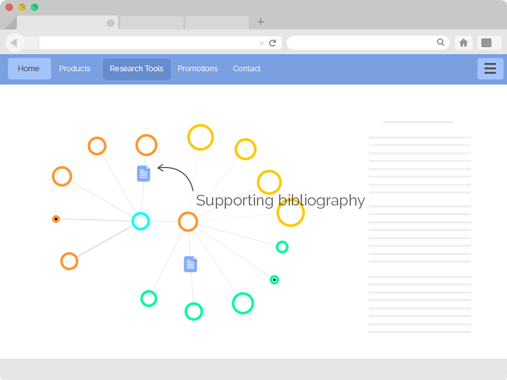 Under the hood
More than 30 biomedical categories are covered in Vizit:
Genes from human/mouse/rat plus >200 other model organisms, including genes from the Human Microbiome Project.
Pathways, Complexes and Biosystems from NCBI Biosystems, Gene Ontology, KEGG, Reactome and more.
Diseases and Medical conditions covered in UMLS.
Cell lines from leading catalogues, including ATCC, CLDB and others.
Over 60 Post-translational modifications (phosphorylation, glycosylation and more).
Laboratory, diagnostic and medical tests and procedures.
Collaborate faster & more efficiently
With Vizit, scientists with similar research interests can self organize into virtual communities.
Users can save the networks they create. And they can share their insights with their peers.
Twitter, LinkedIn, Facebook, Email. They're all covered.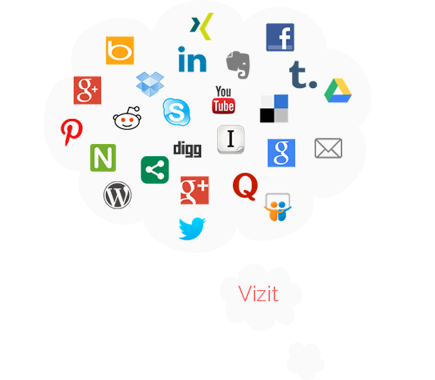 PARTNER WITH US
Embed Vizit to your Website